How can we
help you?
We are at your disposal 5 days a week!
Sales Office: 0346-0101630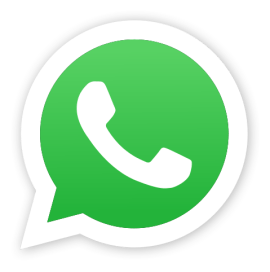 Head Office: 021-32771777, 021-32275000
Monday – Thursday: 9:30am – 5:30pm
Saturday: 9:30am – 5:30pm
Friday & Sunday closed
---
info@drsalimahmed.com
Fill up the form if you have any questions?
Error: Contact form not found.